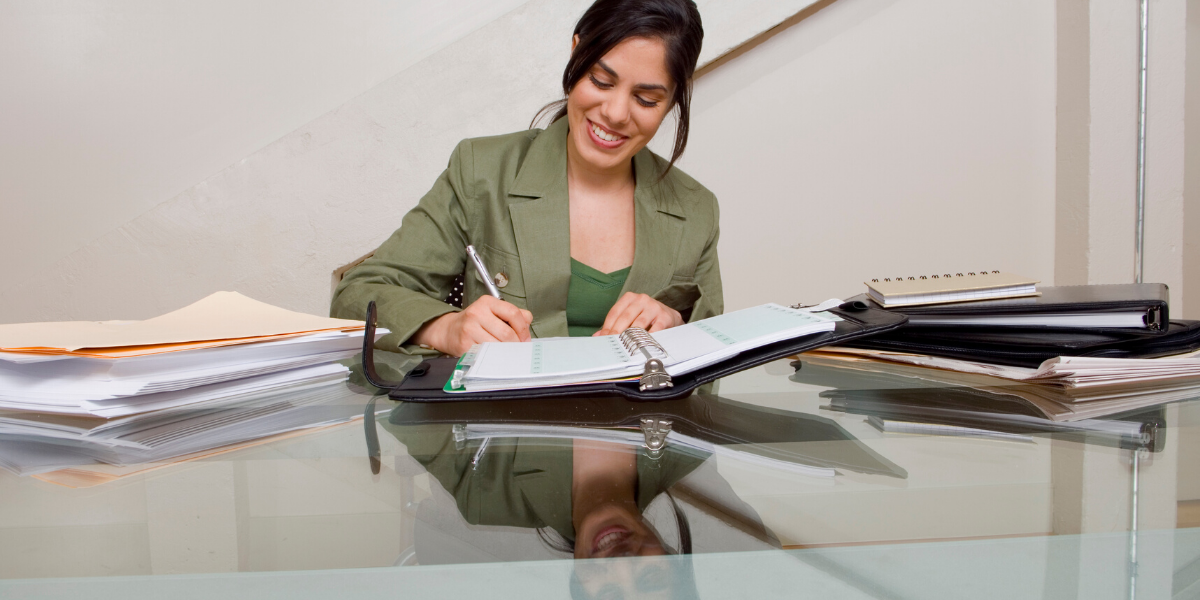 When you get into the ebb and flow of the day to day - buying supplies, selling goods and services, fulfilling customer orders, getting more business – there are a lot of things that fall by the wayside. And staying up to date with company records is one of them for many business owners.
If you own a corporation in Canada, one record you are required to keep is an up to date company minute book. Which is something that some business owners aren't aware of.
The primary reason for keeping a minute book is to meet legislative requirements. But there are other reasons it may be needed:
Investors – If you are trying to find new investors, they will want to know whether your company is valid and well-structured. The minute book will help demonstrate that both are true. It will also give them information regarding current/past shareholders as well as what they gave in exchange for the shares.




Loans – Similarly, banks will want to confirm your businesses structure as part of the loan process. The minute book will give the banks an accurate picture of your business.

Sale or Transfer – if the ownership of your business is changing, either through transfer or sale, the shareholder or buyer will want to do due diligence. Your minute book will provide them with the information they need.
A minute book contains the official records of your businesses. Information contained in this book includes:
Articles of incorporation and amendments

Restated articles of incorporation and amendments

By-laws and amendments

Unanimous shareholder agreements

Meeting minutes and shareholder resolutions

Copies of filed notices (Form 2 – Initial Registered Office Address and First Board of Directors, Form 3 – Change of Registered Office Address, Form 6 – Changes Regarding Directors, Form 22 – Annual Return, etc.)

Share register

Security register
Well this is the minimum information that is required by law in Ontario, there is other information you may want to include.
This book must be kept as the registered office of your business activities and must be available upon request from creditors and shareholders.
For more information on what to include in your minute book, or for help preparing yours, contact us today.