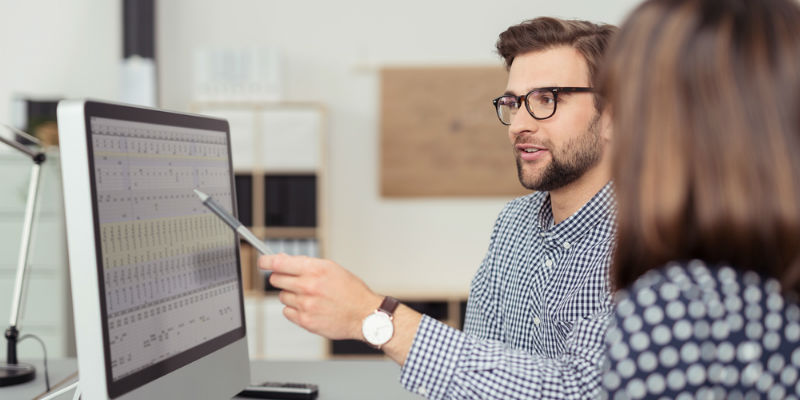 As a small business owner, it is important for you to understand your business and be accountable to the Canada Revenue Agency (CRA) who holds you responsible for reporting your business activity through tax returns and remittances.
To do this effectively, you must understand the necessary processes and the information you need to collect and retain. You must also understand the factors that impact the growth and success of your business.
While accounting software and programs can help with these responsibilities, there is often a concern with the software in regards to upgrades, updates, customer support and whether or not the software is doing everything you need it to do.
Taking advantage of the skills and experience of a professional chartered accountant can be a great way to offset these concerns and truly streamline your day to day accounting and business responsibilities.
An accounting and tax professional can help:
Ensure your books are properly maintained.
Help you understand how your business is performing.
Provide advice on how to save money and grow your business.
Assist you with filing your taxes and remittances.
Help you understand different business expenses.
Assist you in fulfilling record keeping requirements.
Communicate with the CRA on your behalf.
Maximize credits, deductions and input tax credits.
Help you optimize your after-tax position.
Answer any questions you have.
Why Koroll & Company
At Koroll & Company, we provide more than accounting - we look to educate our clients. We help them explore their short and long-term goals, as well as their values, strengths, skills, and interests.
This method ensures a strong working relationship that is beneficial to us both. We view every client relationship like a partnership, and we truly believe that our success is a result of your success.
We are committed to providing close, personal attention to our clients and take pride in giving you the assurance that the assistance you receive comes from years of advanced training, technical experience and financial judgement.
Within the last decade a new generation of accounting has been introduced to the market. New opportunities, challenges, and policies have widely altered the "traditional style" of public accounting. Staying ahead of new accounting requirements and the benefits they offer our clients is how we approach each day, each project, and each client.
We have the most qualified and up-to-date resources to assist you with any of your business challenges.
To find out how we can help you with your business needs so that you can focus on other areas of your business, contact us today. We look forward to working with you in a way that meets your unique needs.